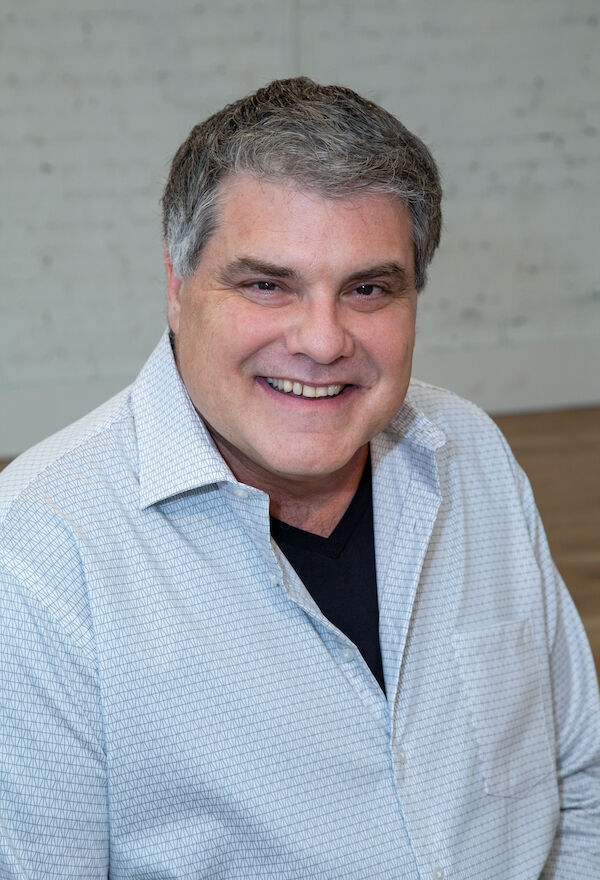 Sponsored By:
---
Doug on Doug:

I was born in California, in Newport Beach.I grew up in the SF Bay area, in Northern California.One big year in my life was my senior year of High School.I spent that year in Minden, Germany as an exchange student.(Class of '85).

I've been in radio since 1988, with many stations including KSOL (where I was Doug EE Fresh the traffic rapper) 6 years as "Jungle Doug" on KRTY/Country in San Jose, and 3 years on the syndicated "Doug & Connie / Doug & Karla" morning show.I also worked with our Christian music channels on XM Satellite Radio.

My favorite holiday movie is "Young Frankenstein".(Honestly!)That's what my mom and I use to watch each Christmas."What hump?"

I actually met my wife Sheryl through KRTY (although she'll tell you that she was not a "groupie"). She just wanted to see the "face behind the voice" .. and after she got the scary part over – we got married.(There is really a lot more to it but we'll share that for the next marriage retreat.)Sheryl is truly the back bone of the family – because she does so much behind the scenes - I can try to go to bed each night at 8.(That 3am wake up call comes much too early). My wife is also sharing her story in her book "A Scarlet Cord of Hope – My Journey through Guilt, Shame and Fear to Hope". Her website is www.SherylGriffin.com


My oldest daughter - Lauren - works in Williamson County Schools and my son – Garic "Baby Man" Griffin is the only non-Californian in the family – He was born in Franklin TN in 1998.


My favorite verse is Phil. 4:6-7 which in the "Message" reads "Don't fret or worry.Instead of worrying, pray.Let petitions and praises shape your worries into prayers, letting God know your concerns.Before you know it, a sense of God's wholeness, everything coming together for good, will come and settle you down.It's wonderful what happens when Christ displaces worry at the center of your life."