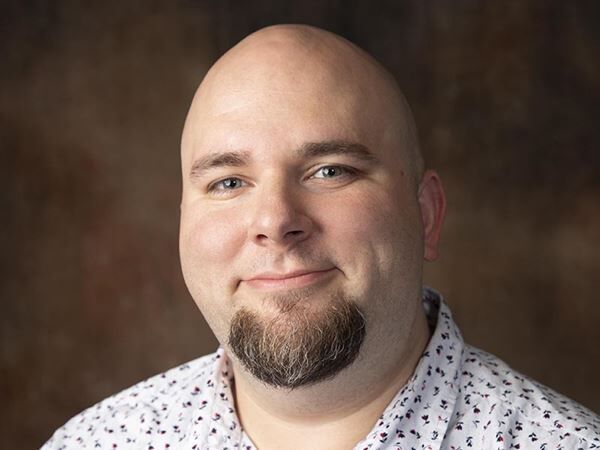 Paul brings his infectious energy to 94FM The Fish as producer of the Kevin & Taylor morning show.
Sponsored By:
---
Paul grew up on Christian music from Steven Taylor, Amy Grant and Michael W. Smith. He was homeschooled all the way through high school and went on to graduate from Abilene Christian University with a degree in Broadcast Journalism. He then went on to NPR Radio, Power FM in Dallas and Power 103 in Abilene.
Paul joined The Fish in late 2015 and has stayed busy ever since. He loves eating good food, watching movies, concerts, and of course listening to Christian music. His favorite use of his time is to hang out with his amazing wife and kids!