6:00 PM on Tuesday, May 26
Repeats every week on Friday, Monday, Tuesday, Wednesday, and Thursday at 6:00 PM.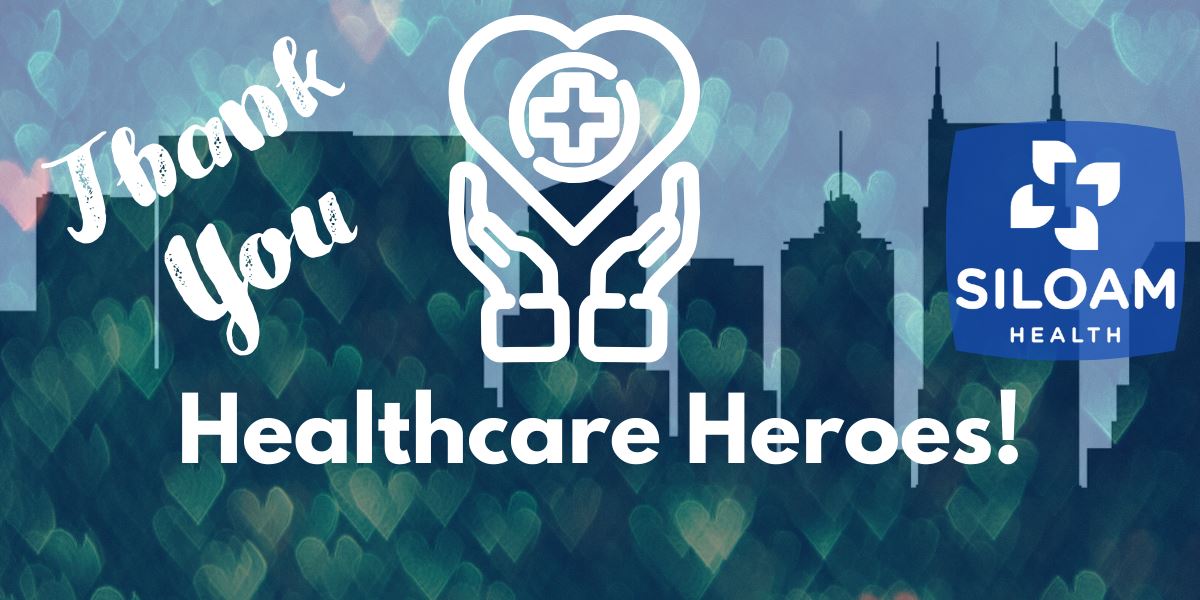 Our healthcare workers are on the frontline of the COVID-19 Crisis. They need our prayers and support every day. That's why 94 FM the FISH is picking a hospital to highlight each weekday in the 6p-7p hour. It's an hour we are calling our Healthcare Heroes Hour. We will feature encouraging music and invite you to pray with us for the specific hospital workers at that location on that day. Each day we'll feature the song Waymaker from Michael W. Smith as an anthem of faith during the healthcare battle we are facing. You are invited to listen in each day so you too can be a light in the darkness.
This week we honor:
Monday -Children's Hospital at Tri Star Centennial Nashville
Tuesday - Tri Star Southern Hills Medical Center Nashville
Wednesday - St Thomas Rutherford Murfreesboro
Thursday - Tri Star Skyline Nashville
Friday - Tri Star Hendersonville Medical Center Hendersonville


Let your kids be part of the encouragement!
Step 1: Download the coloring sheets below
Step 2: Let your kids color them - be sure to include their first name and age
Step 3: Snap a pic and Click here to email it to The Fish.
We'll share the photos with the hospitals digitally so that they can display them as encouragement for their workers.
Click each image to open the PDFs in a new window,
and then Save to your local computer.