Zach Williams Announces 2022 Christmas Tour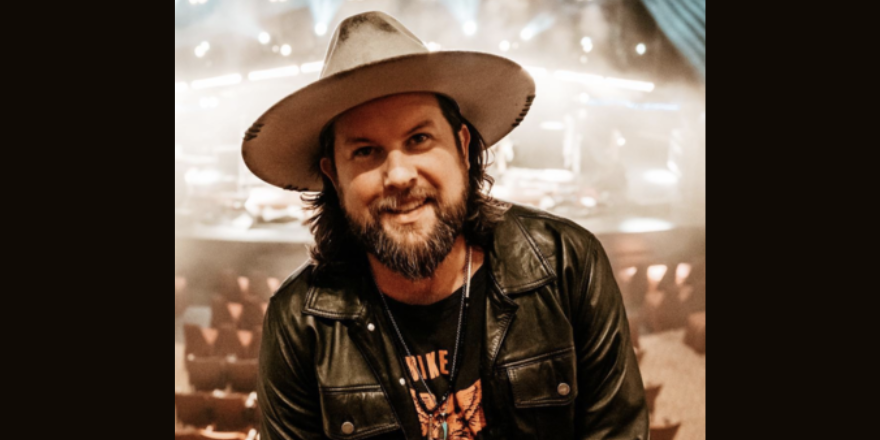 GRAMMY-award winner Zach Williams' ("Chain Breaker", "There Was Jesus") national tour schedule for 2022 will culminate in his holiday I Don't Want Christmas to End Tour.
Featuring special guest Ben Fuller, Williams' holiday tour will hit eleven markets, beginning in Athens, Georgia on December 1 and wrapping on December 17 at Nashville, Tennessee's newest venue, The Fisher Center for the Performing Arts at Belmont University.
RELATED: Watch Zach Williams and Dolly Parton sing their amazing hit, "There Was Jesus"
The announcement of Williams' Fall and Christmas tours follows the success of his 2022 spring tour, where 30 of the 35 shows sold more than 90% of their capacity and 23 tour stops officially sold out.
"Christmas traditions are one of my favorite things," Zach Williams shares. "They give us something to look forward to when the seasons get long, when it's hot, and when we need a little hope. My new favorite Christmas tradition is the 'I Don't Want Christmas to End Tour,' and this year, my good friend Ben Fuller is coming along with me on this holiday adventure!"