Tenth Avenue North Releases Surprise EP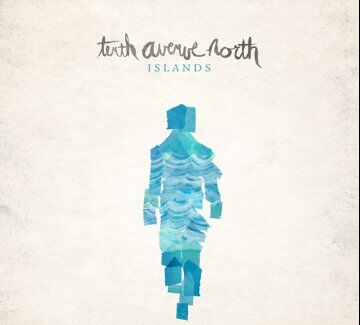 You never know what the guys from
Tenth Avenue North
will be up to! Well, on July 10th - or Tenth-on-the-Tenth - that was enough of an occasion for the band to do a previously unannounced surprise release of a new EP! For Tenth-on-the-Tenth, the group has assembled an EP of four songs, titled,
Islands.


Available for download on iTunes,
Islands
was the source of a great deal of excitement for Tenth Avenue North. Leaning heavily on Twitter, the group has been actively promoting their new work:
It is #TENTHONTHE10TH & we are excited to announce we couldn't wait any longer for new music, new EP
Here's a Preview Video that contains samples from each track on the new EP. Check it out!!
More about Tenth Avenue North
With a bright and sunny modern pop sound, Tenth Avenue North (the group took its name from a major road in the West Palm Beach, FL area where the band was originally formed) have become one of the brightest lights on the contemporary Christian music scene. Led by Mike Donehey's vocals and songwriting, the group released three independent albums, 2002's
Broken Down
, 2003's
Don't Look Back
, and 2005's
Speaking of Silence
, and an EP, 2006's
God with Us
, before signing with Reunion Records and releasing
Over and Underneath
in 2008 and
The Light Meets the Dark
in 2010. A concert set,
Live: Inside and In Betwee
n, appeared in 2001, with another studio effort,
The Struggle
, following in 2012.