Tasha Layton to Release Holiday Project 'This Is Christmas' Nov 11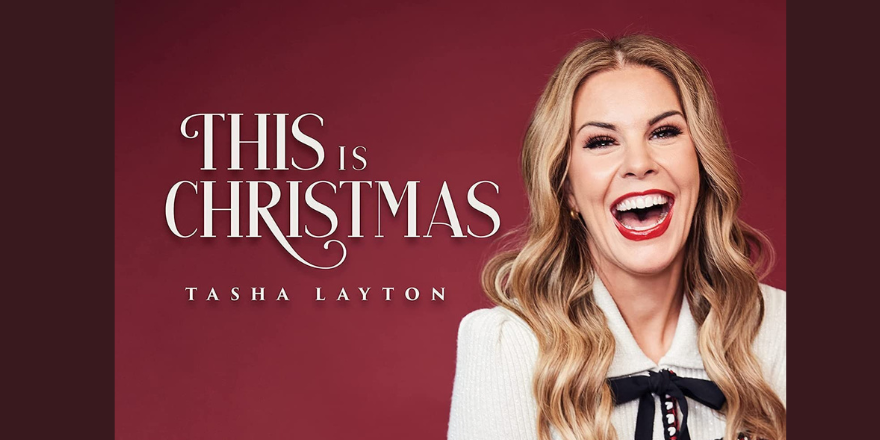 BEC Recordings singer/songwriter Tasha Layton has released her second holiday project; a full-length holiday album titled, This Is Christmas.
The album released November 11, showcasing a range of timeless and new selections. The 10-track This Is Christmas was produced by Layton's husband, GRAMMY and Dove Award winner Keith Everette Smith. The project features four originals co-penned by Layton: the title-cut; the R&B-infused "Giving Christmas Away"; the tender longing of "Make It To Christmastime"; and "Comfort and Joy," a timely reminder of Christ's birth and message to a hurting world.
RELATED: Watch Tasha Layton's electrifying music video of "Look What You've Done"
"The central theme of this project is comfort and joy," shares Layton. "The holidays can be a difficult time for so many, so my prayer is that people can find the true meaning of the season through these songs, and ultimately in the joy God so freely offers to us through His Spirit."
"Christmas is so important to our family because of our faith and the way the holiday season brings us all together," she adds. "For a family who travels so much, it's important for us to be home together, to center ourselves and reconnect with God and each other."