Rachael Lampa is a New Mommy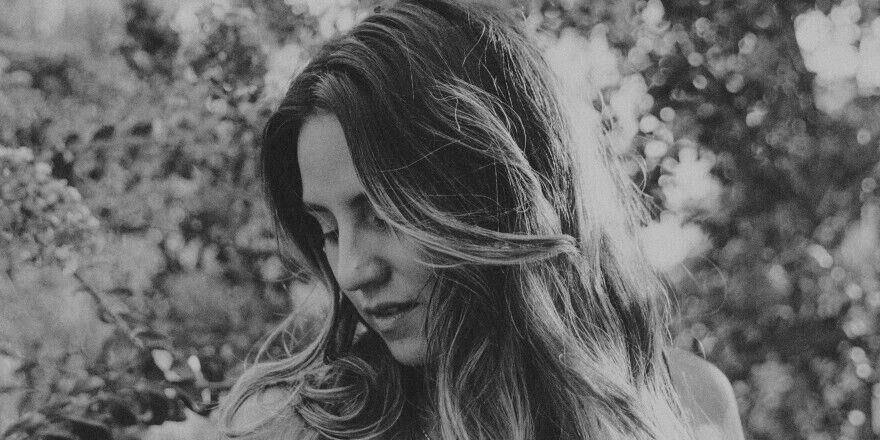 Rachael Lampa, the Christian Artist who resurfaced after a years-long hiatus with the explosive single, "Perfectly Loved" (featuring TobyMac), is a new mommy! Meet Leo Kai McCarthy!


View this post on Instagram
RELATED: Watch Rachael Lampa's music video of "Perfectly Loved"
"This pregnancy has been nothing short of eventful", Rachael told fans on her Instagram page. "Anyone who has been on or walked with someone on any form of this journey (pregnancy, adoption, IVF, infertility, etc…) knows it is not always a frolic in a field with a flowy maternity dress on. It's doctors appts and exhaustion and fear and worry and questions too. What an honor to be pulled into one of God's greatest mysteries. We just don't know what each new life will bring and what new life inside of us it will birth. It's pretty cool to be collaborating with the best Creator there ever was."
View this post on Instagram