Newsboys Releases 'Stand' (Deluxe) Album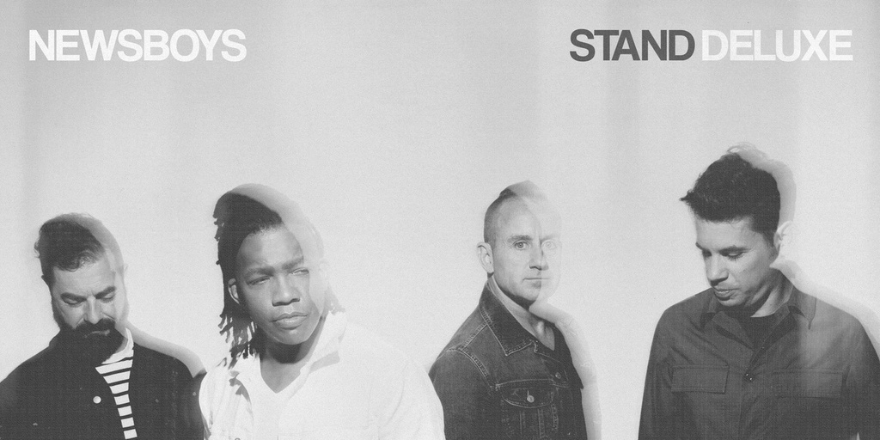 The Christian music group, Newsboys, released a deluxe edition of their album, STAND on September 23, 2022. In this particular edition, the group includes three new recordings, which will bring the track count to 14.

"King of Kings," which features MercyMe frontman Bart Millard, adds a moment of praise and adoration to the collection. Lead singer, Michael Tait, who co-penned all ten songs on the original release, has added two more originals here on the extended release, "Jesus Did," and "All Things Are Possible". Additionally, STAND (Deluxe) includes an acoustic version of "I Still Believe You're Good" and a fresh take on the title-cut that features Tait's former dcTalk bandmate, TobyMac.
Current band members Michael Tait, Duncan Phillips, Jeff Frankenstein, and Jody Davis, began to assemble the album in 2020. STAND has been hailed by their record label, Capitol CMG as one of the most thoughtfully-crafted releases of their career and a project that marks the band's return to their original label home.
The group recently announced their "Stand Together Tour" with special guests Cochren & Co., Adam Agee, and Jeremy Rosado. The tour will include stops in Missouri, Florida, Oklahoma, Georgia, Tennessee, and Texas throughout the fall.
As a notable footnote: Recently, the music video for their single, "Magnetic", was nominated for a Dove Award.