Matt Maher Welcomes Third Child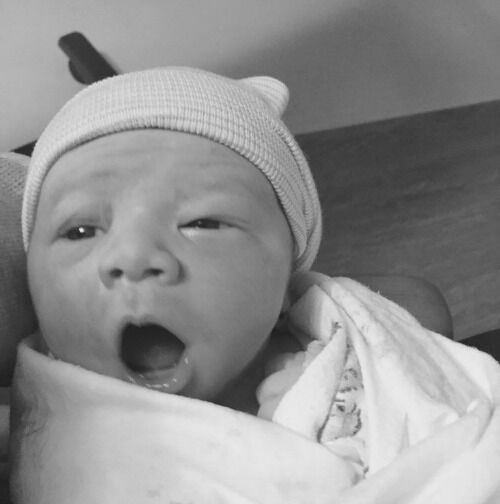 Matt Maher ("Lord I Need You") has welcomed the birth of his third child (second son). Callum Maher was born on February 15th, weighing in at a healthy 8 lbs., 7 oz.
Surely seeing the birth of your own son is an absolute highpoint in Matt's life – but you'd be surprised to know that there was another highpoint going on that very same day. That same day, Matt was also nominated for 3 GRAMMY Awards, but opted to stay by his wife's side during the entire delivery (Very smart, Matt!).
The fact that baby Callum's birth coincided with Matt's Grammy nominations gave rise to the inspiration to come up with Matt's hashtag #GRAMMYBABY on his social media :)
Our sincere congratulations to Matt Maher and family – and a fond welcome to the Grammy Baby, Callum Maher!