Jordan Feliz - 'Jesus is Coming Back' (Official Music Video)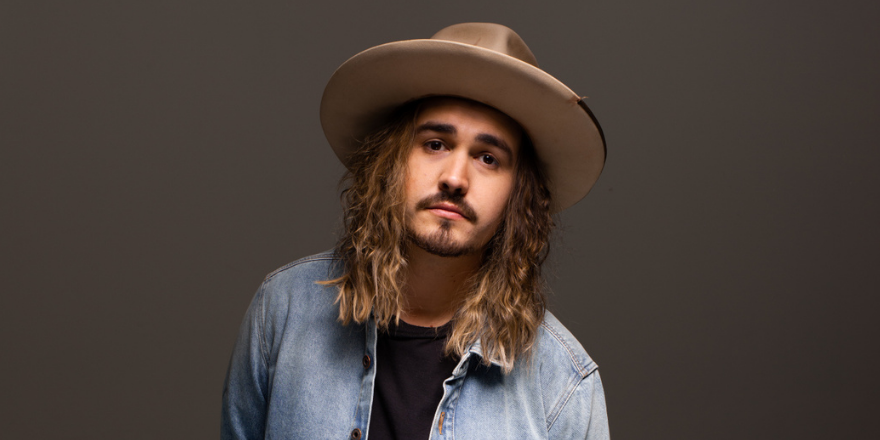 Setting the tone as the first song on his album, Say It, Jordan Feliz gives fans a song that points to the hope of Christians around the world; giving voice to those longing for a home other than ones built on earth.
Watch the music video of Jordan Feliz's anthem, "Jesus is Coming Back"...
Co-produced by Jordan Mohilowski and Feliz's longtime collaborator Colby Wedgeworth, Say It is Feliz's fifth album release on the Centricity label.
"We were meant to thrive here, but we're not meant to be here forever," Feliz asserts. "It's OK to feel out of place. It's OK to feel like you're not OK right now. It's OK to have all those feelings, because we're human, and we're meant for heaven; we were created for that."
"Jesus is Coming Back" Lyrics:
Have you ever thought that the world has kinda lost its way?
Crazy as it seems, yeah, I know it's gonna be okay
It doesn't scare me, it's temporary
There's something better, we got forever
And it won't be long, 'cause we know our help is on the way
(so) Keep your head up
Jesus is coming back, Jesus is coming back
No don't you give up
Jesus is coming back, Jesus is coming back
And when the world gets complicated
We're gonna keep on celebrating, 'cause we know
That Jesus is coming back, Jesus is coming back
Gotta stay awake cause nobody knows the day or time
The trumpet's gonna blow and the skies are gonna open wide
He's coming for us, just like He told us
It's been a long wait, but there's a new day
And we're gonna sing Hallelujah when the King arrives
Are you ready?
Are you ready?
People get ready
People get ready
Let's get ready