Blessing Offor Announces Debut Album, 'My Tribe'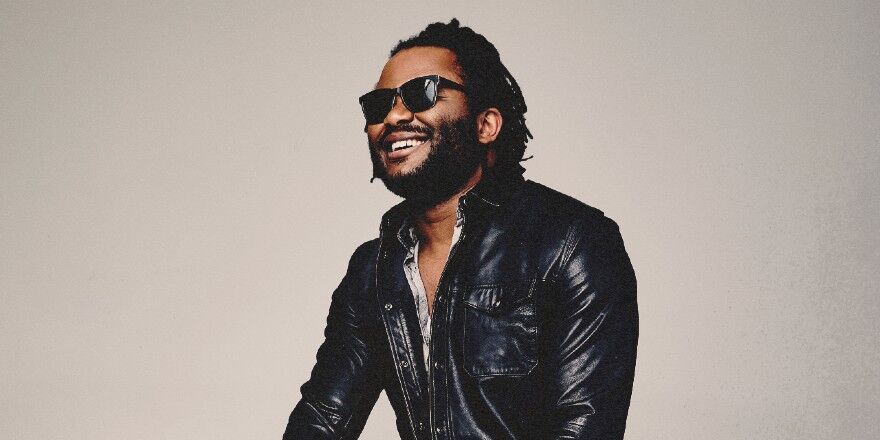 Fresh off of his multi-week No. 1 radio hit "The Goodness" with tobyMac, and following up on the release of his debut EP, Blessing Offor has announced his full length debut My Tribe, available on January 13th, 2023. Blessing takes the themes introduced on his Brighter Days EP, and fully dives in with a sense of optimism, swagger, groove, and authenticity. A blend of family and community serve as the backdrop for this 16-track record – a love letter to Blessing's Nigerian roots and his unique journey to the heart of Music City and beyond.
RELATED: Watch Blessing Offor and TobyMac perform "The Goodness" Music Video
"I'm immensely proud of this project," Blessing exclaims. "It's been a winding road to get here, but it's been worth every step. I've poured myself into these songs, and I hope that everyone who listens will be able to find something that they can hold onto. All my thanks to everyone who had a hand in it and who puts an ear to it – I would not be here without you!"
Blessing brings soul, pop, R&B, and African music together with some extra special flavoring that only the Nigerian-born, Nashville based singer/songwriter can provide.