Tasha Layton | 'Look What You've Done' (live + story behind)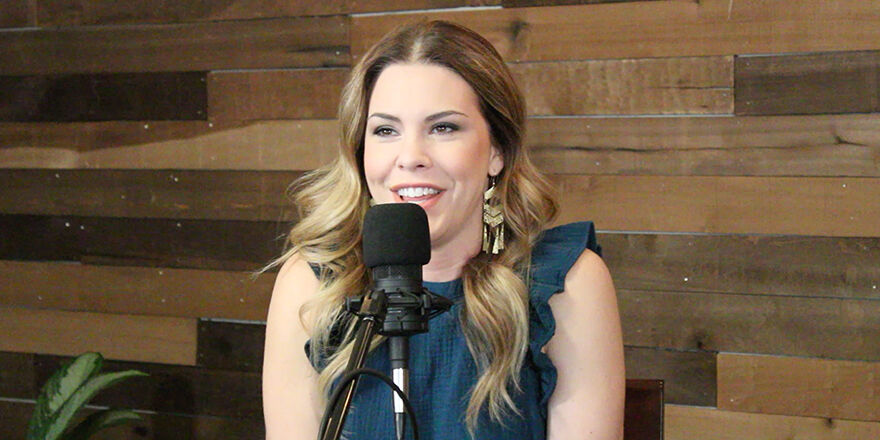 Christian singer Tasha Layton stopped by the CCM Cafe and performed this special version of 'Look What You've Done.' Tasha describes the song as a testimony to God's transforming power in her life.
The song was co-written by Matthew West.
BONUS: We talk to Tasha about her busy quarantine life, the success of 'Into The Sea' at radio, how she dealt with depression, an upcoming Christmas EP and more!
RELATED LINKS: