Matthew West Releases Sentimental Song 'Before You Ask Her'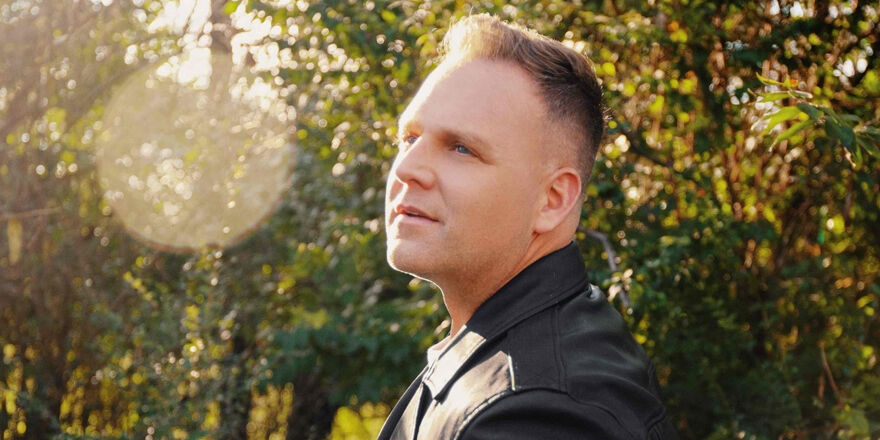 Nashville, TN (June 10, 2022) Ahead of Father's Day, Matthew West has released a sentimental new track "Before You Ask Her" across all digital streaming platforms. The heartwarming new song explores a father's advice he gives to the man who wants to take his daughter out and eventually ask for her hand in marriage. The touching ode, backed by a sweet melody, was inspired by West's two daughters and penned by West with chart-topping songwriter AJ Pruis. Directed by Sean Hagwell, the father-daughter relationship is highlighted with the tug at your heartstrings music video which is also out now.
Watch the "Before You Ask Her" video HERE:
"I always say that there's a piece of my girls in every song I write," shares West. "But some songs hit even closer to home for me. This is one of those songs. God blessed me with two daughters, and while I'm far from a perfect parent, this song represents my heart for my girls and my prayer for the kind of man they deserve in their lives someday. Someone who will, as the song says, "always let her know that her voice matters."
Additionally, West is announcing his headlining show, A Night of Worship at the Mother Church with Matthew West and Friends, at the historic Ryman Auditorium in Nashville, TN on August 21. Tickets are available for pre-sale starting June 16 and public on-sale June 17.
Last week, West was named the Male Artist of the Year at the K-Love Fan Awards. He also served as co-host of the show for the seventh time. His current single "Me On Your Mind" is quickly climbing the Billboard Christian Airplay Chart—currently at number 9—and has surpassed 5 million streams across all digital streaming platforms. The track marks West's 24th top 10 song as an artist.
Dubbed by Billboard as a "well-rounded songwriter," he's notched 11 number ones as a songwriter and had 12 number 1 singles as an artist, including his most recent multi-week No. 1 song "What If." It followed back-to-back No. 1 hits with "The God Who Stays" and "Truth Be Told," which he later recorded a duet rendition with country superstar Carly Pearce. The genre hitmaker is the reigning ASCAP Christian Songwriter of the Year, his fourth time with this honor in his career.