Jamie Kimmett Talks About His Severe Car Wreck + Christmas Single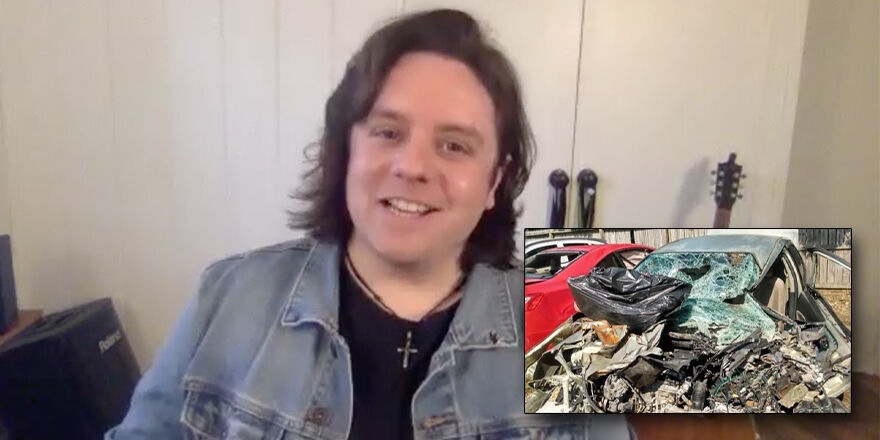 This past August, Christian singer-songwriter Jamie Kimmett's car flipped over 7 times and was hit by an 18-wheeler truck once it came to a stop. Miraculously Jamie survived the accident without a single broken bone or internal organ damage.
As the Scottish singer continues to recover he has released a new Christmas single — 'Angels We Have Heard On High.'
For talked with Jamie about how his recovery is going, what he remembers from that night and how the experience led to him recording the new Christmas single.
RELATED LINKS: