Doug Talks to Casting Crowns & We Are Messengers Ahead of March 27 Nashville Show!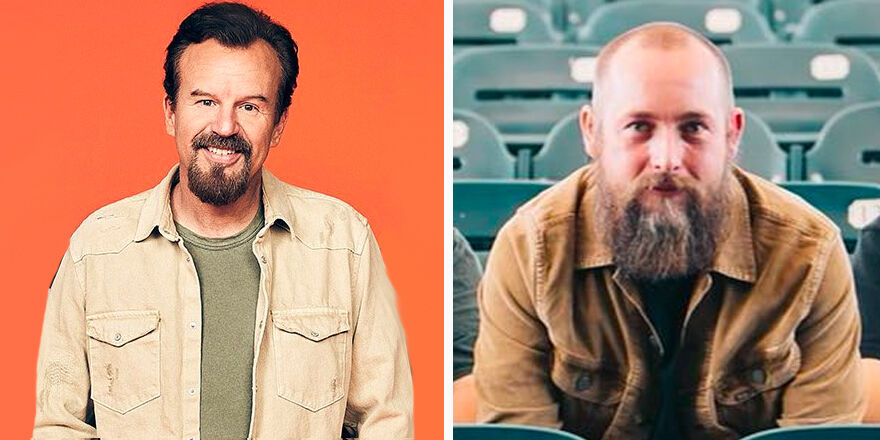 Casting Crowns and We Are Messengers will play the Grand Ole Opry House together this Sunday, March 27th! Doug caught up with Mark and Darren to talk about the Nashville show and more.
Mark Hall | Casting Crowns
Darren Mulligan | We Are Messengers
Click HERE to purchase tickets to join us at the show!