Big Daddy Weave Talks April 24th Murfreesboro Show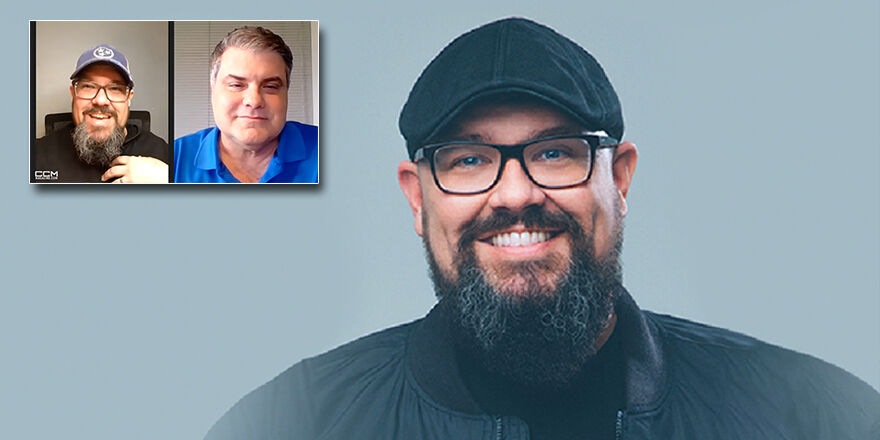 Doug catches up with Mike Weaver of Big Daddy Weave to talk about the group's upcoming April 24th show at New Vision Baptist Church in Murfreesboro. They also talk about how the group continues to grieve following the passing of Jay, Mike's new book and more.
PS: You'll be able to win signed copies of Mike's new book with Doug's Impossible Question later this month!