Zach Williams - 'Go Tell It on the Mountain' (Official Music Video)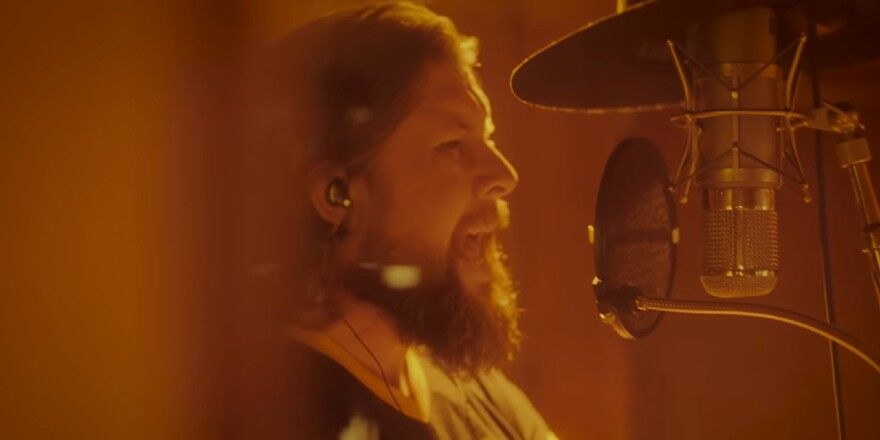 Zach Williams reminds us of Jesus' miraculous birth with his rendition of 'Go Tell It On The Mountain.' Zach breathes new life into this African-American spiritual that dates all the way back to 1865.
Zach Williams rose to fame with his worship anthem, 'Chainbreaker.' After years as a heavy rocker and drug addiction, Zach found his way to God. From that moment on, he started to use his gift of music to give praise to the Lord's Name.
RELATED: Zach Williams "Chain Breaker" Official Music Video

Today, he's leading us all in worship with the iconic words of 'Go Tell It On The Mountain.'
"Go tell it on the mountain
Over the hills and everywhere
Go tell it on the mountain
Our Jesus Christ is born"