Welcome the Fish Street Team

Welcome JP Events, Project Connect Nashville and Blood Assurance - our Street Team Sponsors. Look for our street team at events happening all over Nashville in the coming months. You'll have chances to win fun prizes provided by our sponsors, and find out more about these valued partners!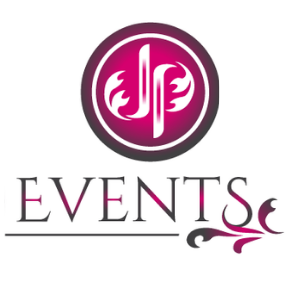 JP Events is your one stop shop for all of your event planning needs. They provide full service catering, wedding/social planning, corporate event planning, floral design, cake design, beverage services, personal chef services and cooking classes and demos.
Blood Assurance provides a safe and adequate supply of blood and blood components, in a cost effective manner, to every area patient in need. Blood Assurance is now serving Nashville hospitals including the TriStar System. They have been serving Tennessee patients since 1972, and donated blood stays in our region.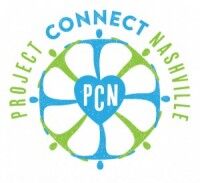 Project Connect Nashville exists to help disconnected and vulnerable men, women, and their families build relationships with others who will encourage and guide them, providing assistance when needed, educating and equipping them for the challenges each day brings, and celebrating every victory along the way.