Welcome the Fish Street Team

Welcome Blood Assurance & One Generation Away - our 2022 Street Team Partners. Look for our street team at events happening all over Nashville in the coming months. You'll have chances to win fun prizes provided by our sponsors, and find out more about these valued partners!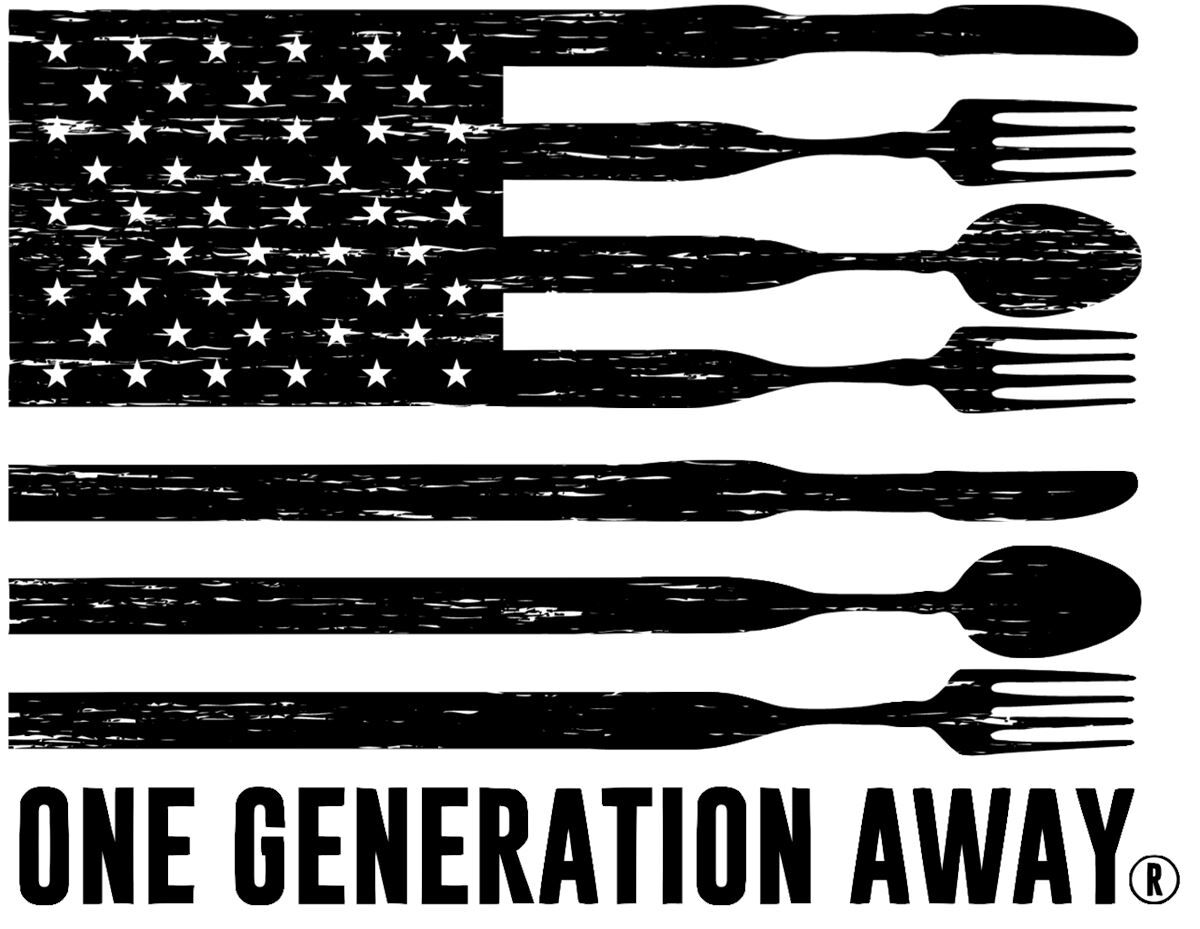 One Generation Away distributes healthy foods to families throughout Middle Tennessee that currently do not have access to food sources due to economic and physical barriers. each month, OneGenAway, with the help of many volunteers, holds Saturday mobile food distributions in communities throughout Middle Tennessee. Our distributions provide fresh food through the help of local organizations, ministries and volunteers.

Blood Assurance provides a safe and adequate supply of blood and blood components, in a cost effective manner, to every area patient in need. Blood Assurance is now serving Nashville hospitals including the TriStar System. They have been serving Tennessee patients since 1972, and donated blood stays in our region.