Welcome the Fish Street Team

Welcome One Generation Away & Kellum Stem Cell Institute - our 2023 Street Team Partners. Look for our street team at events happening all over Nashville in the coming months. You'll have chances to win fun prizes provided by our sponsors, and find out more about these valued partners!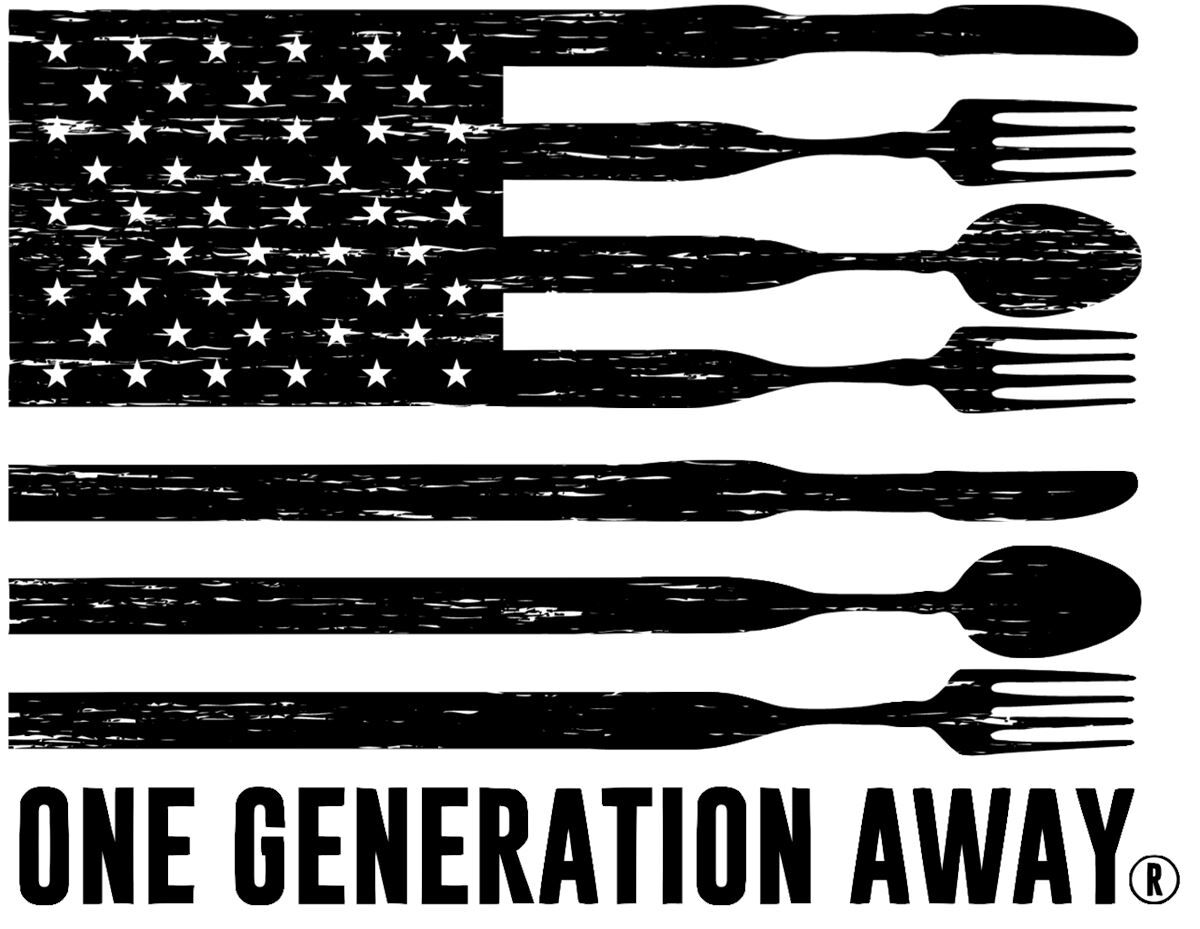 One Generation Away distributes healthy foods to families throughout Middle Tennessee that currently do not have access to food sources due to economic and physical barriers. each month, OneGenAway, with the help of many volunteers, holds Saturday mobile food distributions in communities throughout Middle Tennessee. Our distributions provide fresh food through the help of local organizations, ministries and volunteers.

Kellum Stem Cell Institute offers stem cell therapy for their patients by retrieving their own stem cells and strategically placing them where needed. Whether it's for an orthopedic injury or an autoimmune disorder, they are seeing life changing results for their patients by simply assisting their body to do what it was designed to do. Plus, they offer stem cell banking, so patients can bank their own stem cells and have continued access to them for future infusions.