How Is Phil Wickham's Voice?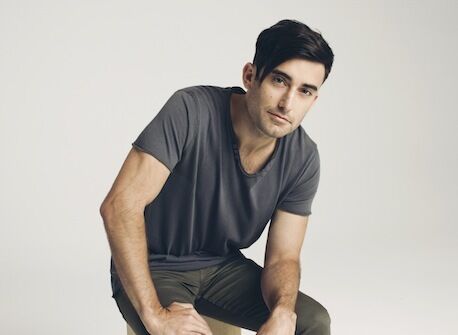 Phil Wickham
("This is Amazing Grace") recently had serious surgery done to his vocal cords - with a chance that it could end his singing career. Phil recently gave us this update on his recovery and his ability to return to ministry through song.


This past weekend, I did my first string of shows since I had vocal surgery. Doctors and speech therapists have sent cameras down my throat to look at every angle of my vocal chords, and they have given me a clean bill of health. So thankful! There is almost no sign of the surgery, which is pretty rare. The last few months have been a roller coaster of fears, hopes and unknowns. Thanks be to God for His strength and love to carry me through this, and I am trusting Him now as I continue to move forward. From early on, I was told that if I was to move forward with surgery there would be a period of rehabilitation and conditioning I would have to go through once healing was complete. I am in that period now. It feels MUCH better to sing, but it will take some time for things to settle and muscles to build back up. Your prayers for continued strength and progression through this would be very much appreciated!
-Phil Wickham