Be Smart & Safe!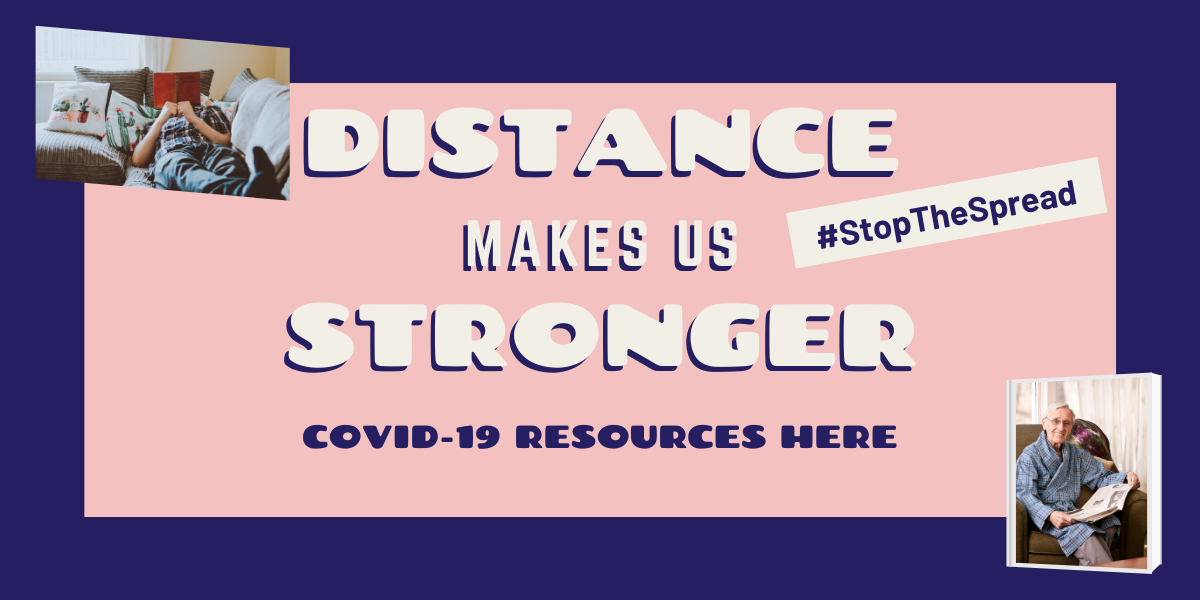 Click here for a list of some Middle TN companies that are currently hiring

Assistance for American Workers and Families
In the weeks immediately after the passage of the CARES Act, Americans will see fast and direct relief in the form of Economic Impact Payments. For more information, CLICK HERE.

Assistance for Small Businesses
The Paycheck Protection Program prioritizes millions of Americans employed by small businesses by authorizing up to $349 billion toward job retention and certain other expenses.

Small businesses and eligible nonprofit organizations, Veterans organizations, and Tribal businesses described in the Small Business Act, as well as individuals who are self-employed or are independent contractors, are eligible if they also meet program size standards.


Resources for working and staying at home:
Apple has compiled a helpful list of apps to help you and your family learn from home, work from home, and just keep in touch. Check out the list here!


Remote Testing Sites in Middle TN:
Wilson Co.
Vanderbilt Health Walk-In Clinic - Mt. Juliet, 64 Belinda Parkway, Suite 200A, Mt. Juliet, TN 37122

Davidson Co.
Vanderbilt Health Walk-In Clinic – Melrose, 2608 8th Ave. S, Suite 102A Berry Hill TN 37204
Vanderbilt Health Walk-In Clinic – Bellevue, 7069-B, Highway 70 South Nashville TN 37221
Vanderbilt Health Walk-In Clinic - Belle Meade, 4534 Harding Pike Nashville TN 37205 Davidson

Williamson Co.
Vanderbilt Health and Williamson Medical Center Walk-In Clinic - Spring Hill, 3098 Campbell Station Parkway, Suite 100 Spring Hill TN 37174
Vanderbilt Health and Williamson County Walk-In Clinic - Cool Springs, 1834 W McEwen Drive, Suite 110 Franklin TN 37067
Vanderbilt Health and Williamson Medical Center Walk-In Clinic – Brentwood, 134 Pewitt Drive, Suite 200 Brentwood TN 37027
Vanderbilt Health and Williamson Medical Center Walk-In Clinic – Franklin, 919 Murfreesboro Road Franklin TN 37064
Vanderbilt Health and Williamson Medical Center Walk-In Clinic – Nolensville, 940 Oldham Drive Nolensville TN 37135

Montgomery Co.
Vanderbilt Primary Care - Clarksville 800 Weatherly Street, Suite 201B Clarksville TN 37043

Sumner Co.
Vanderbilt Primary Care – Gallatin, 300 Steam Plant Road, Suite 430 Gallatin TN 37066

Below are some resources for you to get informed about the Coronavirus (COVID-19).

National and International Resources

Federal Center for Disease Control

Travel Information from U.S. Department of State

State Resources

Tennessee Department of Health


---
Important information for seniors

What is the source of the virus?
Coronaviruses are a large family of viruses. Some cause illness in people. and others, such as canine and feline coronaviruses, only infect animals. Rarely, animal coronaviruses that infect animals have emerged to infect people and can spread between people. This is suspected to have occurred for the virus that causes COVID-19. Middle East Respiratory Syndrome (MERS) and Severe Acute Respiratory Syndrome (SARS) are two other examples of coronaviruses that originated from animals and then spread to people. More information about the source and spread of COVID-19 is available here: www.cdc.gov/coronavirus/2019-nCoV/summary.html#anchor_1580079137454
How can I help protect myself?
Avoid close contact with people who are sick
Avoid touching your eyes, nose, and mouth
Stay home when you are sick
Cover your cough or sneeze with a tissue, then throw it in the trash
Clean and disinfect frequently touched objects and surfaces using a regular household cleaning spray or wipe
Wash your hands often with soap and water for at least 20 seconds
Further preventative information here: www.cdc.gov/coronavirus/2019-ncov/about/prevention-treatment.html
Do I need a facemask?
CDC does not recommend that people who are well wear a facemask to protect themselves from respiratory diseases, including COVID-19
Facemasks should be used by people who show symptoms of COVID-19 to help prevent the spread of the disease to others. The use of facemasks are also crucial for health workers and people who are taking care of someone in close settings (at home or in health care facility)
What are the symptoms?
Current symptoms reported for patients with COVID-19 have included mild to severe respiratory illness with fever1, cough, and difficulty breathing. Most common early symptoms appear between 2 and 14 days after infection. Read more about COVID-19 symptoms here: www.cdc.gov/coronavirus/2019-ncov/about/symptoms.html
How many cases are currently in the U.S.?
There have been cases of COVID-19 in the U.S. related to travel and person-to-person spread. U.S. case counts are updated reguarly on Mondays, Wednesdays, and Fridays. See the current U.S. case count of COVID-19 here: www.cdc.gov/coronavirus/2019-ncov/cases-in-us.html
---
Information is sourced from the Centers for Disease Control and Prevention (accessed 3/5/2020 at 1:00 PM ET). This is not a substitute for professional medical advice. Full up-to-date information can be found here: www.cdc.gov/coronavirus/2019-ncov/index.html